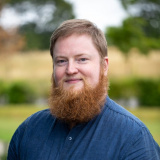 Farm Business Incubators
James MacKessack-Leitch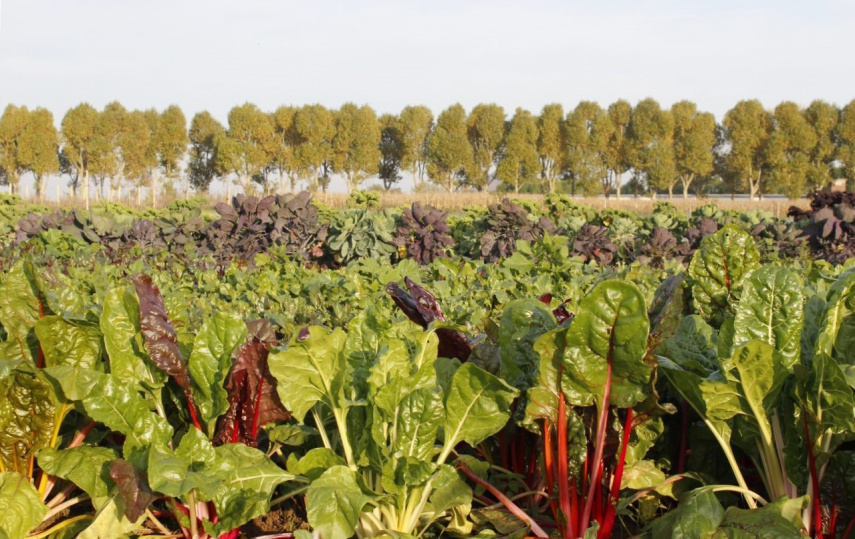 Back in November I blogged about my research trip to France, how they use farm business incubators to support new entrants to agriculture, and why we think they are worth exploring as an option to reinvigorate Scottish agriculture.[1]
Since then we've commissioned research into potential options for how farm business incubators could work in a Scottish context. Our report "Developing Business Incubators for Agriculture" highlights the opportunities – and risks – involved in setting one up.
Ultimately, farm business incubators are just one potential tool to help support Scottish agriculture, but the vision set out in the report is compelling:
"To encourage and deliver a meaningful pipeline of new high quality farm businesses, run by next-generation farm entrepreneurs, capable of operating their farms in an environmentally sustainable, efficient and considerate way whilst deploying innovative business models critical for long term business sustainability and success; and to provide access to key land, resources, facilities, equipment, expertise and routes to market to enable those farm entrepreneurs to test, improve and prove their farm businesses in a low-cost and low-risk setting ahead of fully launching and repopulating the farm community in Scotland."[2]
The basic theory behind an incubator is relatively simple, and models have been used in other sectors – such as technology, software, and life sciences – to great effect over the past few decades.
In general, "business incubation invites applications from entrepreneurs with nascent business ideas and selects the best opportunities to be provided with intensive programmes of personal and business development in a safe and supportive environment which de-risks business challenges and facilitates growth of entrepreneurs and their businesses towards sustainability, financial sufficiency, and business growth."[3]
The report focuses on the detail of how farm business incubators could work, but for this blog I'm going to focus on the why – addressing some of the challenges and opportunities facing Scottish agriculture.
While a main driver of our work has been to address succession issues and improve land availability for agriculture, farm business incubators could also be useful tools in tackling climate change, and developing more productive and efficient businesses that are less reliant on a future support regime – assuming there is one.
For example, we know that tree planting is going to become a major factor in land use decision making over the coming years, and that much of the land likely to be planted is currently in use for agriculture. It's also fair to say that farming and forestry are usually seen as competing land uses, and their respective proponents can be quite conservative in their views of how such businesses should operate.
This is where a farm incubator unit could help. If the unit is set up to focus on properly integrated agroforestry it would provide the space needed to develop viable, innovative business models that combine these erstwhile competing interests, as well as addressing the wider challenges of increasing productivity and tackling climate change.
The graduates from such a scheme would be able to evidence an interesting, successful, productive, and profitable business model, making them ideal candidates for joint ventures and tenancies – and potential future industry leaders.
Crucially, this type of activity will also help the wider sector evolve, by demonstrating what works – and what doesn't – and removing a significant amount of uncertainty and risk in moving away from conventional, and potentially unsustainable, practices.
Fundamentally, incubators are not going to be a silver bullet, and many of the structural issues facing Scottish agriculture will need to be addressed by other means. However, incubators do provide another tool to help overcome some of the challenges facing the industry, and with a deliberate focus on innovation and entrepreneurialism could deliver significant benefits for new entrants, progressing farmers, and landlords alike.
For early adopters of farm business incubators the benefits could be significant. Whoever develops the innovative practices and farming models needed to be sustainable in the long term will give themselves a serious competitive advantage.
[1] https://landcommission.gov.scot/news-events/news-blog/farm-incubators-learning-from-france
[2] https://landcommission.gov.scot/downloads/5e5393a493dd6_Developing%20Business%20Incubators%20for%20Agriculture%2020200224.pdf
[3] https://landcommission.gov.scot/downloads/5e5393a493dd6_Developing%20Business%20Incubators%20for%20Agriculture%2020200224.pdf