Tenant Farming Commissioner to set up Panel of Valuers
The Tenant Farming Commissioner welcomes the news that legislation for Relinquishment and Assignation provisions from the Land Reform (Scotland) Act 2016 have now been laid before Parliament and will come into force by 28 February 2021.
The legislation has a dual purpose in that it will enable retiring tenants to realise the value of a secure tenancy when relinquished, and could stimulate more tenanting opportunities for new entrants to farming.
The Tenant Farming Commissioner (TFC) has a specific statutory role in that he must appoint an independent valuer to calculate the amount payable by the landlord to the tenant for the relinquishment of the tenancy. To meet this requirement, the TFC is to set up a panel of experienced valuers to draw on to calculate the compensation due to the tenant.
Tenants and landlords will be invited to nominate their preferred valuer – and the norm will be for the TFC to appoint that valuer. However, if the tenant does not notify the TFC of a preferred valuer, the TFC will appoint a valuer from the panel to undertake the valuation.
Tenant Farming Commissioner, Bob McIntosh, explains:
"It is good to see this legislation moving forward and providing opportunity for both retiring tenants and new entrants. The legislation is to come into force early next year so I am inviting suitably experienced valuers to apply to sit on this new panel. Applications will close on 29 January 2021 and all of the relevant information can be found on the Scottish Land Commission's website. I shall also be issuing new guidance for those who are considering relinquishing their tenancy under this new legislation.
"In the meantime, a TFC Guide on the proposed legislation on relinquishment of 1991 Act tenancies can also be found on the website: Tenant Farming - Our work - Scottish Land Commission."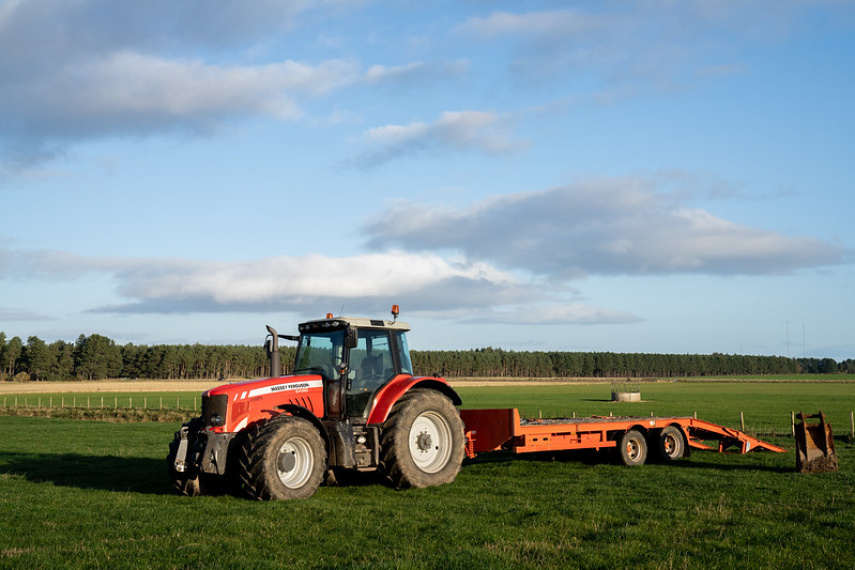 Invitation to Apply for Valuation Panel