Tenant Farming Commissioner welcomes recommendations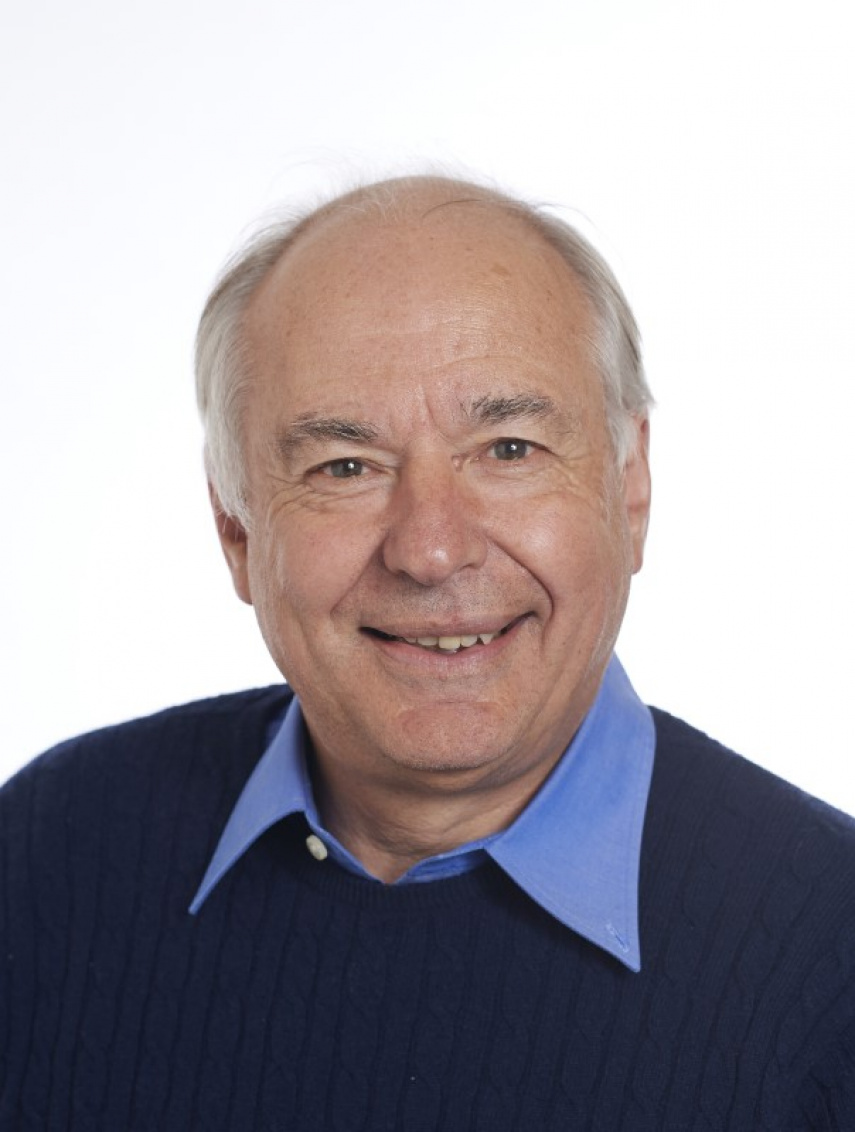 Scotland's Tenant Farming Commissioner, Bob McIntosh, has today welcomed recommendations made in the Scottish Government's review into the functions of the role.
Scottish Ministers are required by the Land Reform (Scotland) Act 2016 to review the functions of the Tenant Farming Commissioner (TFC) after three years. The review, published on gov.scot, asked stakeholders to give their views on the operation of the Tenant Farming Commissioner's functions and whether the Commissioner's powers are sufficient.
One of the main functions of the Tenant Farming Commissioner is to prepare and promote codes of practice providing practical guidance to landlords and tenants and their agents. The Tenant Farming Commissioner has published six codes of practice which have been well received within the tenant farming sector. Respondents in the review consider the codes easy to understand, useful, fair and robust and play a key part in improving relations between tenants and landlords. Bob McIntosh, welcoming the positive feedback, said:
"A thriving and prosperous tenant farming sector relies on a strong and constructive relationship between tenants and landlords and a positive and professional approach by intermediaries acting on behalf of the landlord or tenant.
"The role of the Tenant Farming Commissioner has been important in helping to build relationships of mutual respect that are fair and reasonable for all parties and the review shows there is a continued need for this role."
The review recommends a number of amendments to the current functions including:
Granting the authority to sanction and impose financial penalties on anyone found to have been in breach of the codes of practice
Extending the remit of the Tenant Farming Commissioner to include alternative business arrangements such as joint ventures and business partnership
Providing mediation services
Tenant Farming Commissioner to continue to be consulted on matters of land reform and agricultural tenancy.
Commenting on the recommendations, Bob said:
"The review has made a number of significant recommendations to further develop the role and strengthen the tenant farming sector. The Tenant Farming Commissioner already has considerable input into land reform matters, and it is good to see this being recognised in the recommendations. The experience of the TFC functions is already helping inform the Land Commission's proposals for wider land reform."