The future of Common Good assets in Scotland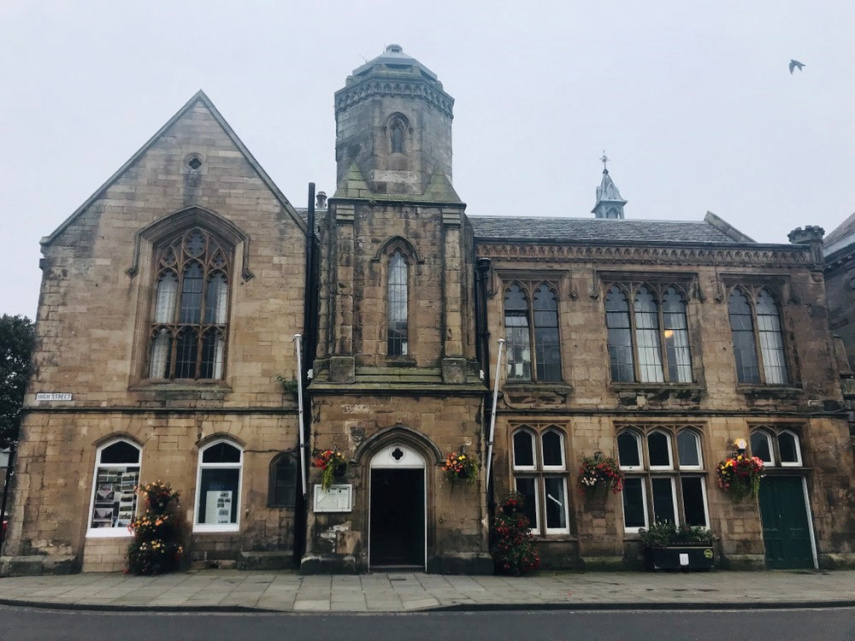 Common Good assets in Scotland have the potential to deliver much greater public benefit than they do currently, according to work published by the Scottish Land Commission today Wednesday, 18 September 2019.
Building on an investigation into Common Good assets completed by researchers at the Centre for Local Economic Strategies (CLES), the Commission believes that with the right governance and legal framework, modernising Common Good assets could be a game changer for urban land reform and community ownership in Scotland's towns and cities.
Common Good assets are held for the benefit of local residents of former Burghs, they can be found in cities, towns and villages across the country, and often include some of the most locally cherished land and buildings such as town halls and parks.
Local Authorities are currently responsible for the management of the Common Good assets in their area, and the research published today shows that management approaches, and community engagement in decisions relating to those assets, can vary significantly across the country.
The research also poses some fundamental questions about the purpose of Common Good in the 21st century, its legal status and if, or how, the concept could be extended to settlements without any Common Good.
Alongside the report, the Land Commission has also published a new Land Focus briefing paper on Common Good assets. In the paper the Commission suggests that it could be possible to create new Common Good with new legislation – but only if the purpose and benefits of having Common Good were much clearer.
One potential model to draw inspiration from is the experience of rural community-owned estates, which are at heart a portfolio of assets – a modernised Common Good could similarly have the potential to cross subsidise activities and investment, take a lead on local housing and infrastructure, and drive sustainable development in urban Scotland.
Commenting on the work, Hamish Trench, Chief Executive of Scottish Land Commission said, "The Scottish Government has asked the Land Commission to look at how greater benefit could be delivered for communities through the Common Good.
"Scotland's Common Good assets are worth hundreds of millions of pounds, the vast majority of which is accounted for by urban land and property from which it is possible to derive significant community, local economic, and environmental benefit, with the right governance and legal framework.
"But for many people there are questions about how the Common Good is managed, whether it could be put to better use, and what its purpose is in the 21st century.
"We want to explore options for modernising Scotland's framework for Common Good land and buildings and consider ways it could be a catalyst to realise benefits of community empowerment, ownership and regeneration in towns and cities.
"The work we have published today sets out some initial thinking, and we look forward to promoting discussion on how Common Good could be at the heart of new ways to unlock public value from Scotland's land assets."
The Land Commission will build on today's research report and Land Focus briefing paper by working closely with Local Authorities and other stakeholders to investigate three specific areas over the coming months: the purpose of Common Good and whether the concept can be applied across Scotland; potential new legislation; and ways to support effective management of Common Good assets across Scotland.