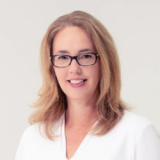 The Power of Community-led Regeneration
Louisa Macdonell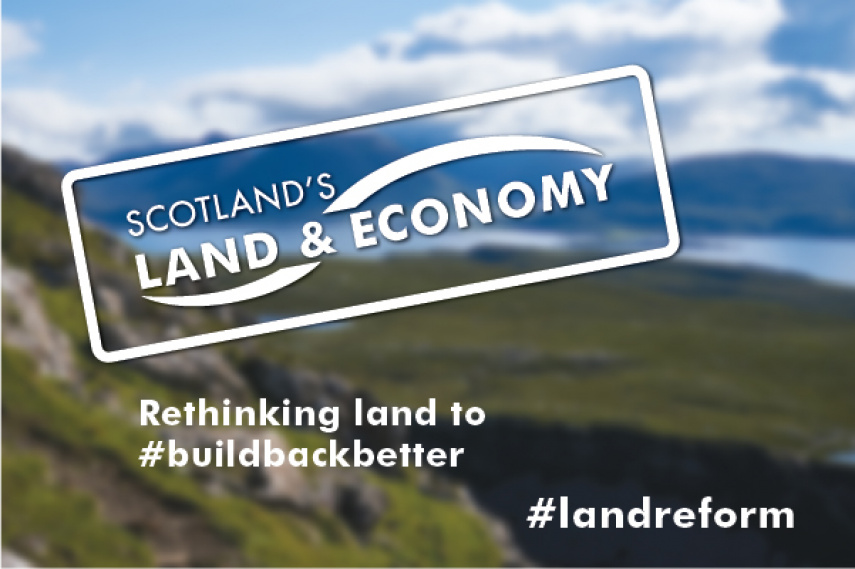 As part of the 'Scotland's Land & Economy' series exploring the fundamental role of land in achieving Scotland's post-pandemic recovery and renewal, we are publishing a range of guest blogs from leading thinkers across the UK. The purpose of these blogs is to stimulate ideas and debate and do not necessarily represent the view of the Commission.
Building on the recent blog 'Land and collective wellbeing: fertile soil', Louisa Macdonell, Chief Executive of Development Trusts Association Scotland (DTAS), explores the power of volunteers and communities in determining their own local regeneration.
It started with a few pontoons. The yachties came and filled them. More pontoons were added and more yachties came. The derelict hotel near to the harbour was bought by a local businessman who invested with other locals, using local trades, creating 30 jobs. A path was built from the village where the ferry came in to three local distilleries so those on foot and cyclists could visit more safely and visitor numbers soared. The bank closed down and the community bought the building to house the harbour master and the community development officer. A chef put a new restaurant in an old café now open all year as there were more locals too. The petrol station was bought out by the community to save on a 20-mile round trip and provided four more jobs. The ground next to the petrol station was turned into campervan facilities. Both now provide the community with trading income for their community needs.
This is South Islay Development, one of nearly 300 active organisations which are members of Development Trusts Association Scotland (DTAS), all of which have – with small, local actions – made huge impacts in and on their areas.
The increasing ownership of public buildings and land, much of which has not been used for decades, has created opportunities for real innovation by communities taking over unloved buildings and waste ground and turning them into businesses or setting up projects that have multi-layered benefits to their community. Development trusts all over Scotland from Newcastleton to Unst run projects that encourage healthy eating, provide training for unskilled and marginalised adults in very challenged areas. They create microbusiness-incubator spaces, provide nurseries, run community transport buses, electric car clubs, recycling centres and cafés. They own timber forests, multi-million-pound hydro-schemes, shops and pubs. Community enterprise, both urban and rural, isn't a replacement for the private sector but it will often operate where the private sector chooses not to and be the catalyst for new opportunities in the places they are.
All these projects and businesses are overseen by an army of volunteer board members who have to be confident enough in themselves and their community to take on these plans. The DTAS survey of member organisations in 2019 registered 2,348 volunteer board members with a combined turnover of £57.9 million a year. All this is underpinned by more than £165 million of assets and land through which they regenerate their communities. The responsibility on the shoulders of our community board members is heavy and daunting. Having volunteers responsible for steering development trusts is crucial and building their skills and confidence to take over the responsibility for a building or land in their community is the starting point for a community's pathway to asset ownership.
DTAS delivers two programmes for the Scottish Government to support communities on their journey, two of which are dedicated to helping communities help themselves with buying buildings and land and financing projects. They are Community Ownership Support Service (COSS) and Community Shares Scotland (CSS). We also have a dedicated team of staff to support those who are already members, who have acquired their land and assets, as that is only the starting point for regeneration.
Successful outcomes can also be linked to community organisations that have at least one paid member of staff. These development officers are totally dedicated to their places and the cost of these staff, whether initially from public sources or later from community trading income, allows communities the capacity to not just recognise the 'what' needs to be done; but to provide the 'how'.
Community-powered regeneration is a powerful way of addressing local needs with local solutions. Not all communities will start with pontoons but all communities need confidence and guidance to take over assets and land which no one else wants and transform their places.
Let's support them.