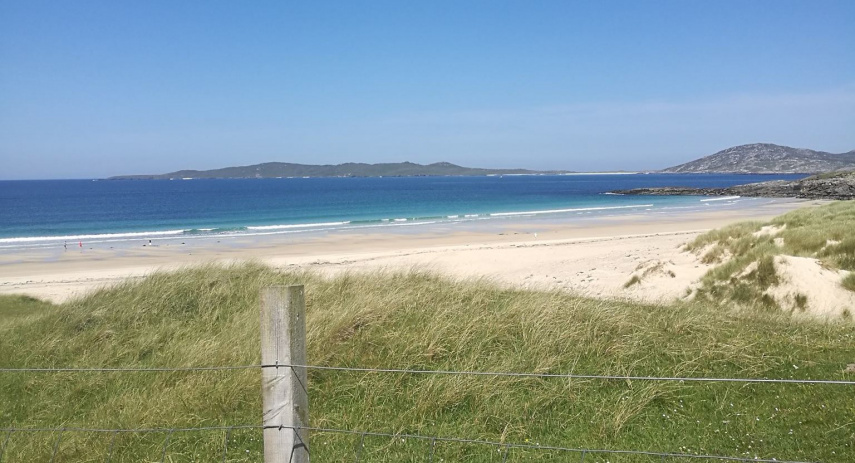 WEST HARRIS TRUST
The West Harris Trust was formed in 2008 to purchase three crofting estates belonging to the Scottish Government, consisting of 7,225ha (17,853 acres) of land with 119 residents. Since purchasing the land in 2010 the Trust has released land for housing, created a community hub and invested in several renewables projects to create an income stream.
The Trust has been able to secure significant public sector resources to deliver public goods for projects that would not deliver a free market return and has been successful in using a range of alternative financial models to finance revenue-generating projects, particularly in renewables. It has been excluded from traditional bank lending due to its lack of start-up capital, limited initial revenue streams and assets being held in crofting tenure. However, it successfully used social impact lending from Social Investment Scotland and different forms of private sector investment to deliver projects.
Preferential lending from the voluntary sector to buy the estate and from the local authority to enable housing development has also played an important role. Other important factors in successful development have been institutional support from public sector partners and the skills available in board and staff. The combination of available financial models, public sector support and local determination has enabled the trust to develop significant revenue streams, provide important community and business infrastructure, create employment opportunities and raise the population from 119 to 143.
Find out more